Event Applications
The Decorating Possibilities are Endless!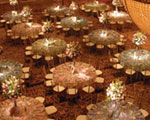 Floral Sheeting Special Occasions
Make a statement and create a buzz at your next corporate gathering, banquet, wedding or award ceremony with this unique material.
View Gallery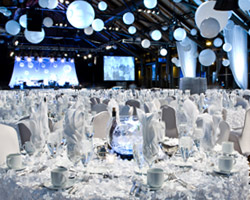 Floral Sheeting Table Coverings
Add a great accent to tables with Floral Sheeting! By simply combining two sheets together, you can create a table cover of any size or use it as a skirt for an inexpensive, yet impactful element.
View Gallery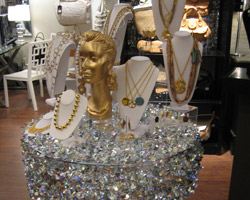 Floral Sheeting Columns & Backdrops
Use Floral Sheeting to create attention-grabbing backdrops that provide depth and color for a maximum effect! Floral Sheeting is versatile enough to use on columns or walls.
View Gallery
Add Sparkle, Shine and Dimensions to Your Event or Party!
Download our
Event Applications Catalog
today!