Retail Applications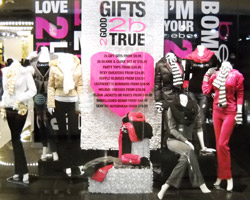 Floral Sheeting Windows Displays
When you use Floral Sheeting, your Window Displays are sure to stand apart from the competition. Floral Sheeting is specifically designed to accentuate your products and draw customers into your store.
View Gallery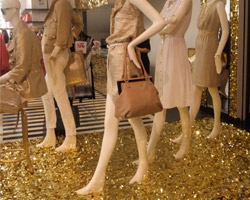 Floral Sheeting In-Store Displays
Create attention with the shine and shimmer of Floral Sheeting on floor displays and walls for a maximum effect. Whatever your application is, your displays will stand out!
View Gallery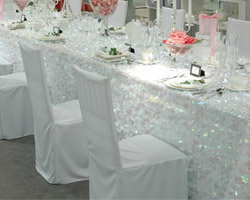 Floral Sheeting Table Displays
Use Floral Sheeting to turn any in-store counter top or table into a highly impactful and eye-catching display. Floral Sheeting is versatile and easy to use and has a wide palette of colors to choose from. Transform any table into an expensive looking display without breaking the budget.
View Gallery
Add Sparkle, Shine and Dimensions to Your Visual Display!
Download our
Retail Applications Catalog
today!